2011 was good. 2012 will be better.
Happy New Year!!!!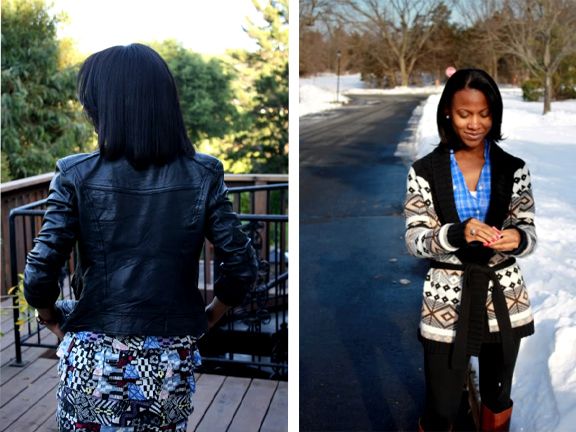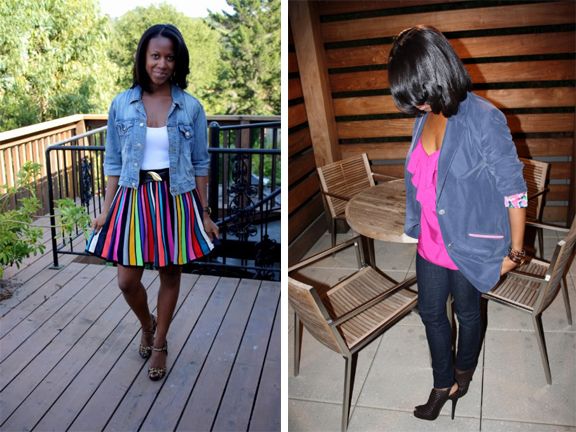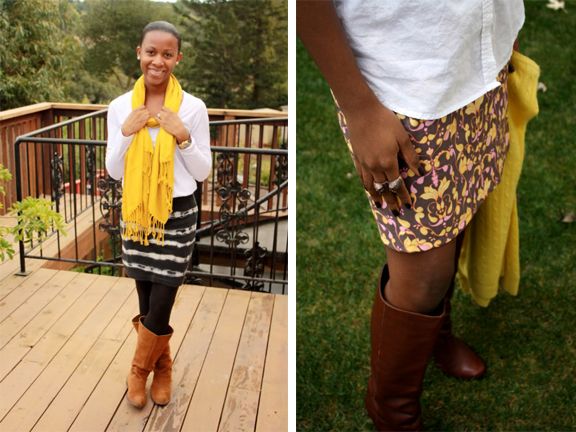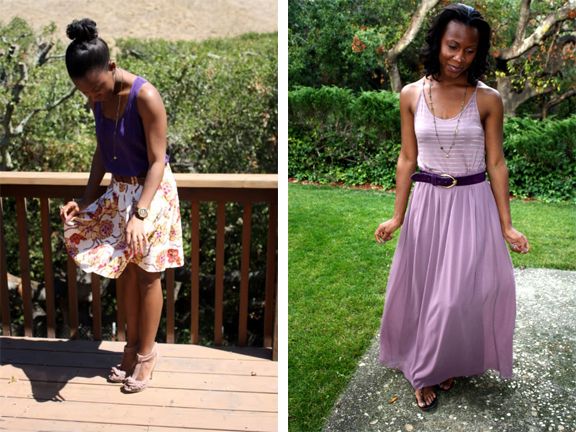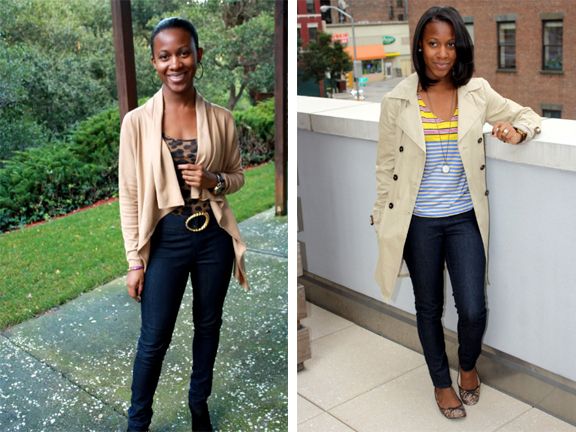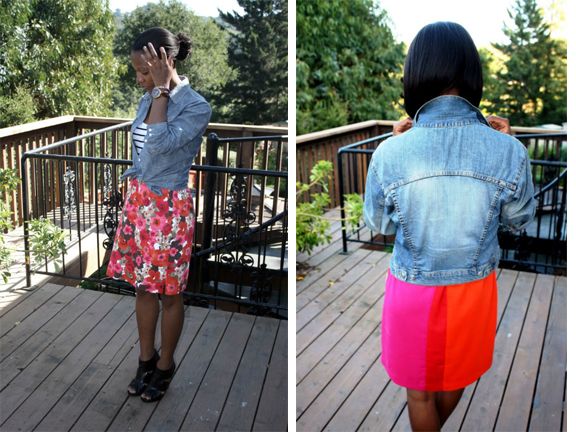 New outfit post up next :)
As I reflect on the events of the past year, I recognize successes and failures, gains and losses. Each event has taught me something and made me wiser. Knowing this, I acknowledge and
release the past year in gratitude.
In contemplation of the coming year, whether I am excited or apprehensive, I know the spirit of God will empower me to meet every situation with confidence and strength. With this in mind, I
release any concerns I may have about the future.
Today I am ready to stand tall in this present moment. I appreciate the now, perfectly balanced between the blessings of the past and the promise of the future. This is the moment of power and action.
I am ready!