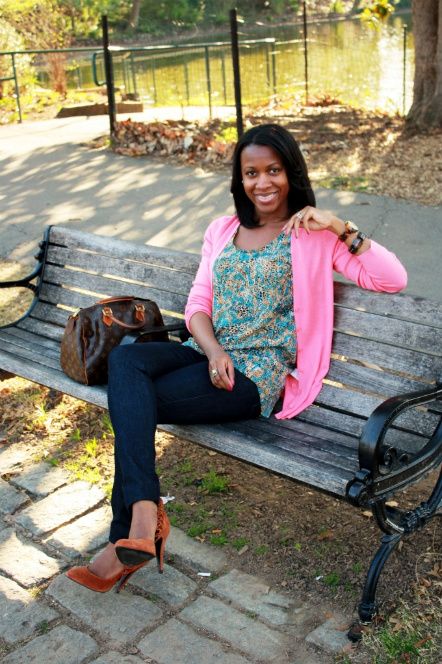 I'm

back

from my trip,

back

from my blogger break and

back

to hitting the books harder than ever before as the end of the semester is less than a month away. Yikes!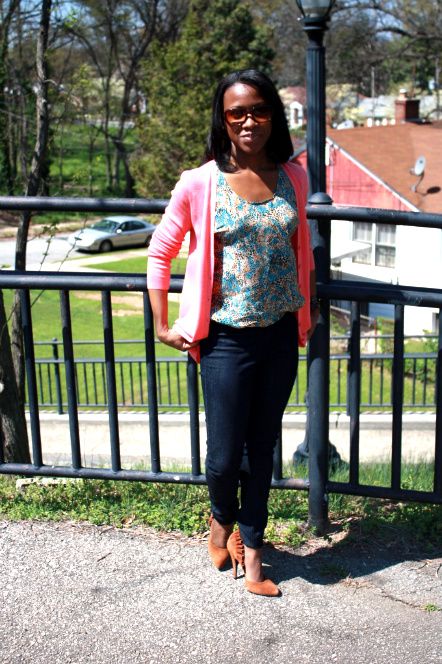 I spent some time in

Savannah

for my friend's wedding (hope to be able to share pictures) but the majority of my time was spent in

Atlanta

, doing what I do best, running the streets!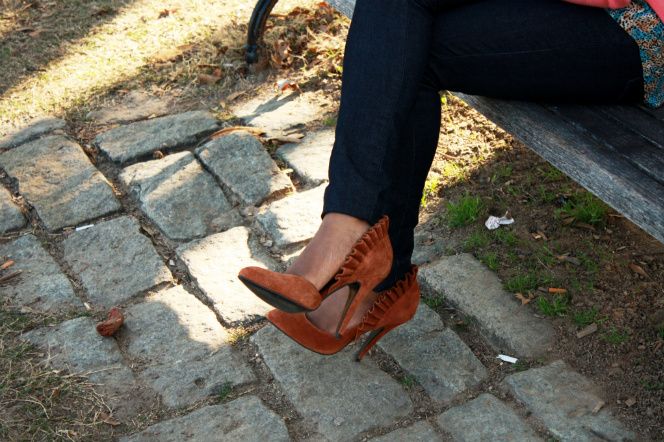 The trip was perfect...only would have been better if I had not discovered that my new favorite shoes are the

most uncomfortable suckers

known to man! Hate when that happens...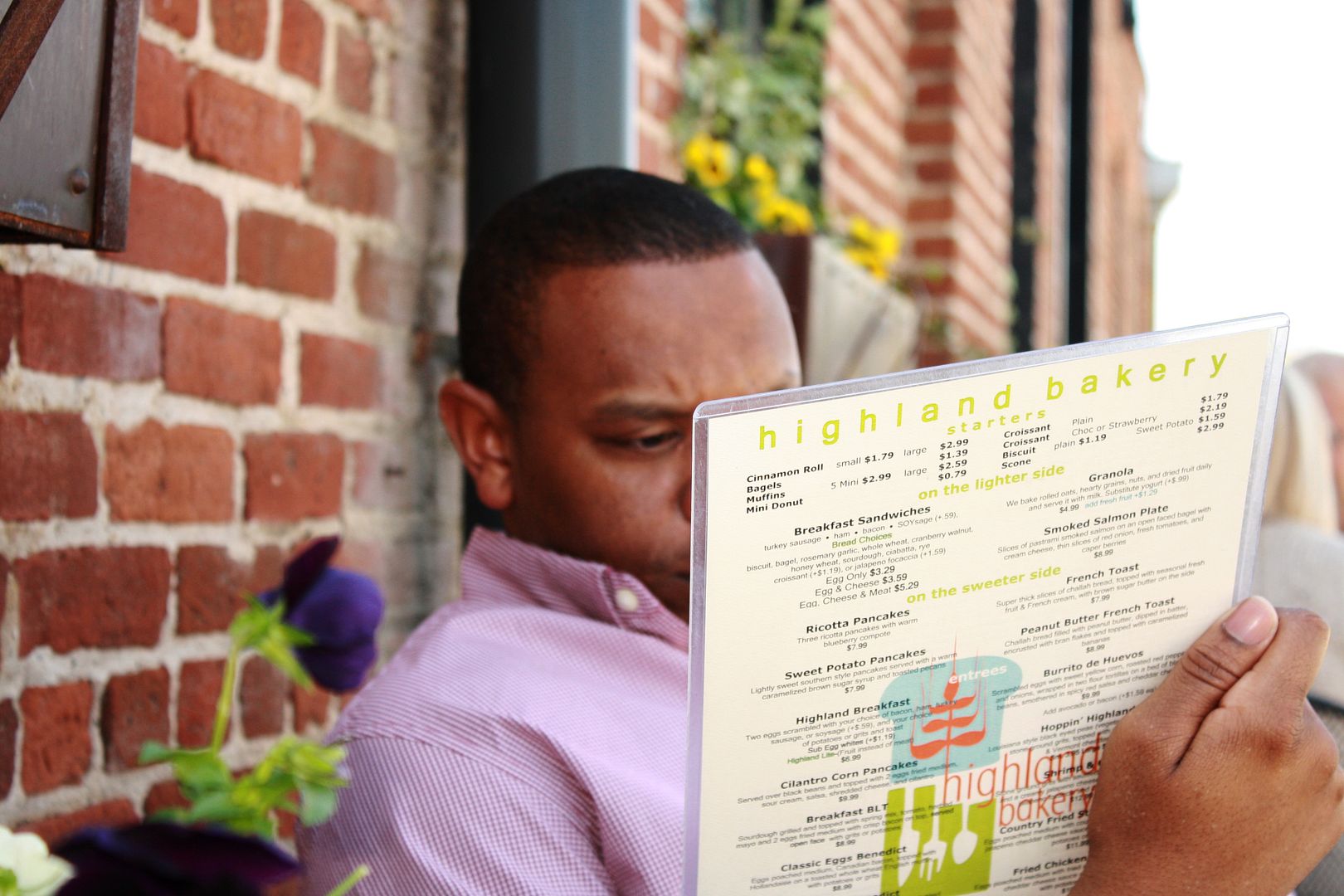 An added bonus of the trip was that I

got to see the b/f

! A friend of mine asked me "what is your thing" meaning me and the b/f and the first thing that came to mind was

FOOD

! We love to eat out. We were with each other for 1 full day and managed to make it to 4 different restaurants. Ridiculous, I know...
We also spent some time in
Piedmont Park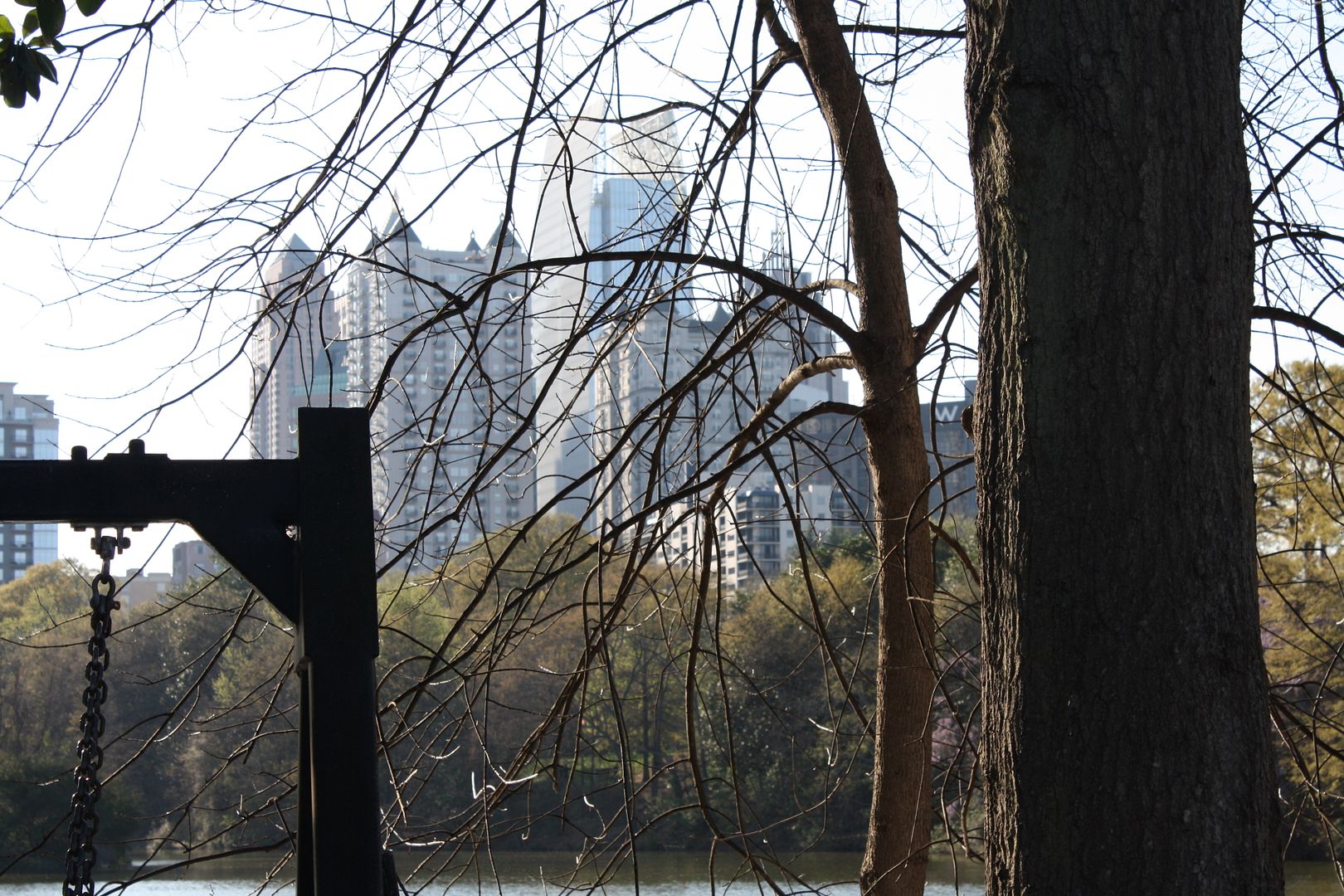 People watching and testing out our

photography skills

. Good times!
wearing:
j crew cardi, urban outfitters blouse, f21 jeggings, carlos santana heels